Faburiq was honored and thrilled to be part of Art Basel Miami 2016, in collaboration with Suntory Whisky Toki and Japanese artist and designer, Jay Shogo.
Using only Sharpie permanent markers, and 20 to 100 Sharpies per painting, Jay's art can be seen at "5POINTZ" in New York City, "Wynwood Walls" in Miami, and various locations across Tokyo.
Faburiq's pocket squares were carefully selected and curated for over a period of 2 months before the final pieces were determined for the artist to do a unique painting over. The artwork was then framed and displayed at Toki's event in Art Basel. In the spirit of the sterling and iconic whisky brand, the display was very Toki driven. Toki means "time" in Japanese and the vision is about old traditional luxury meeting the new and modern luxury.
As a men's clothing brand, we are proud to not only represent gentlemen's haberdashery but that the accessories we make are indeed wearable pieces of art. Needless to say, we are incredibly grateful for the opportunity to be included in this elegant display that embodies timeless fashion, inspiring art, and an appreciation for tradition and history.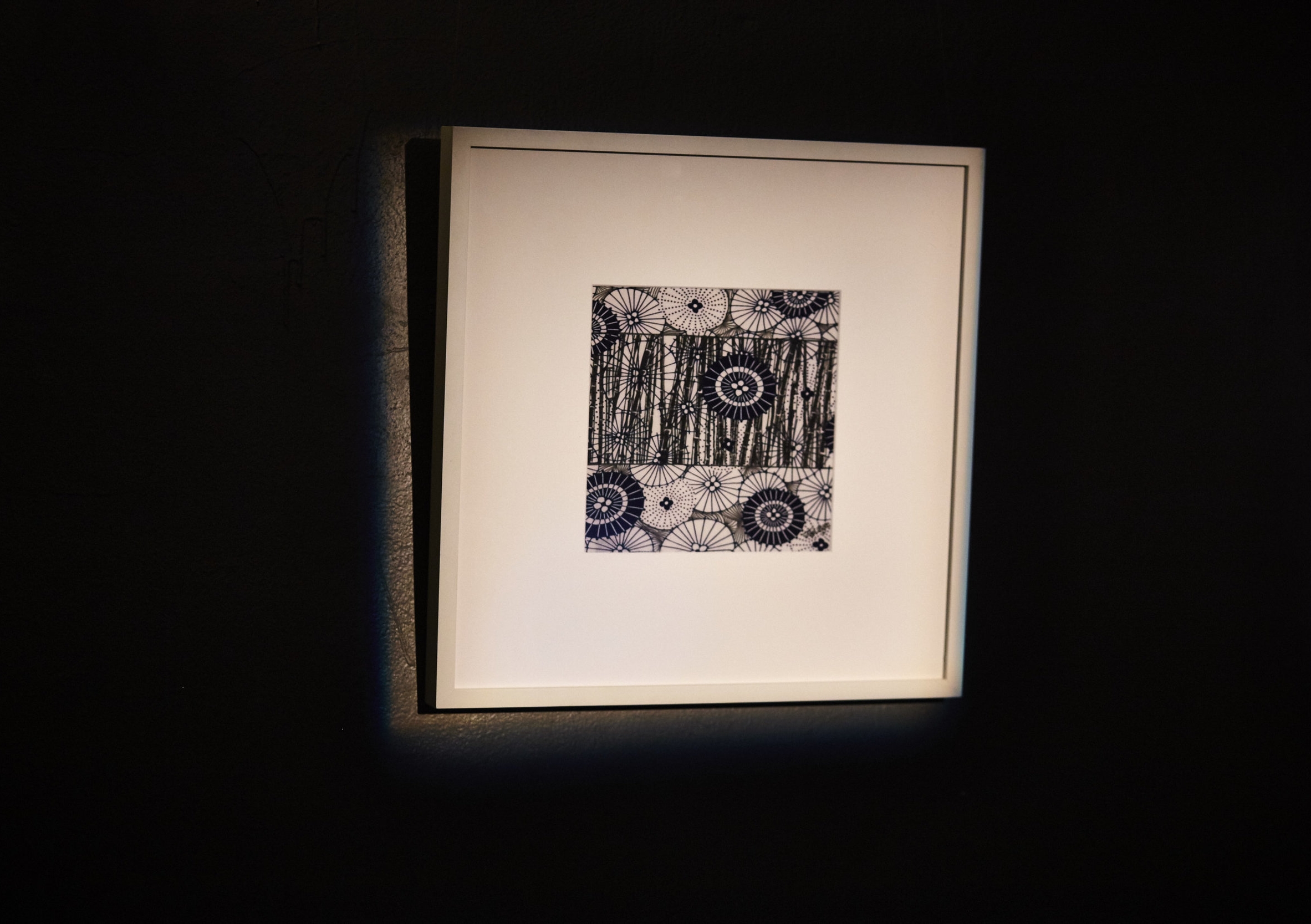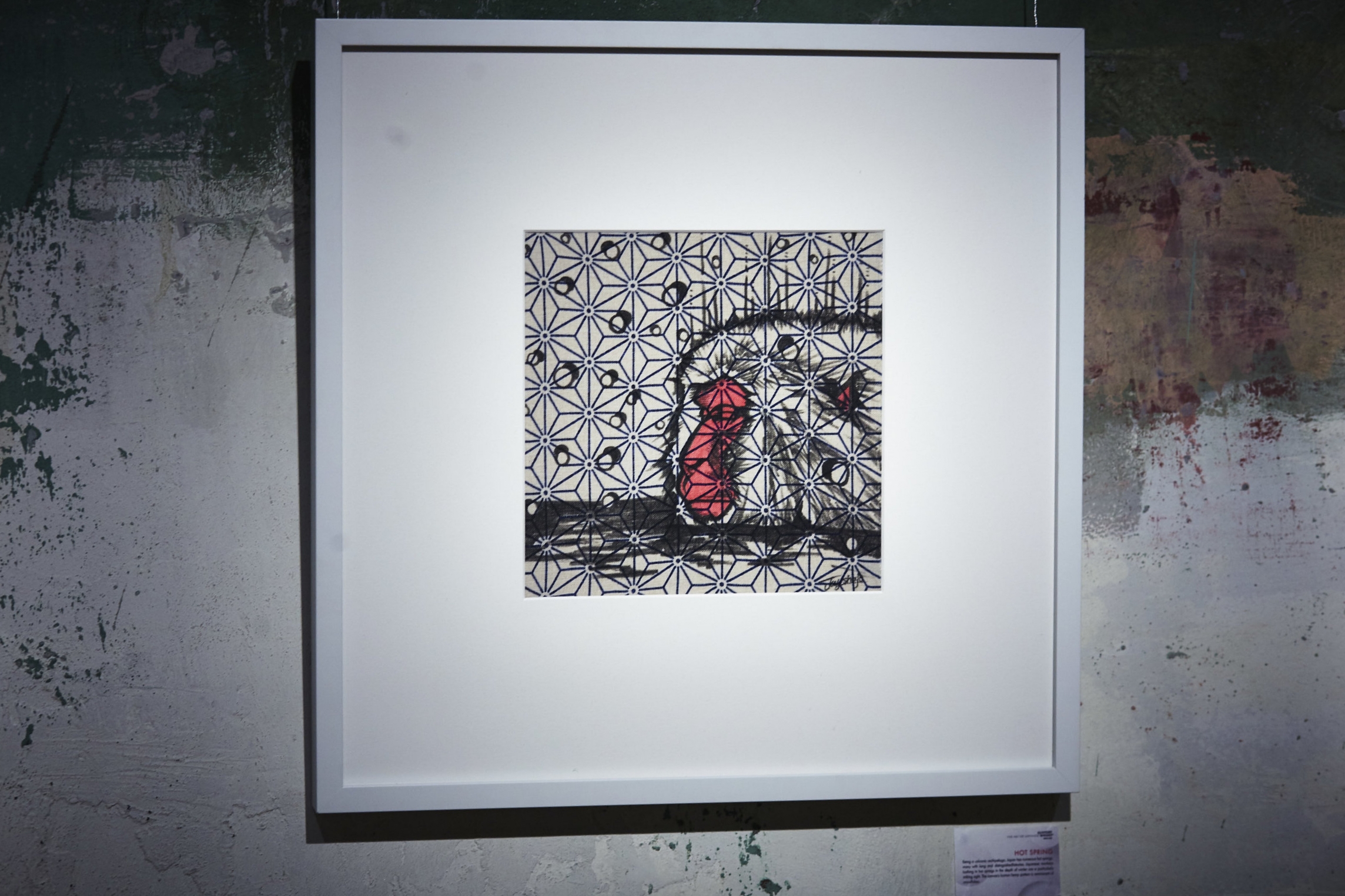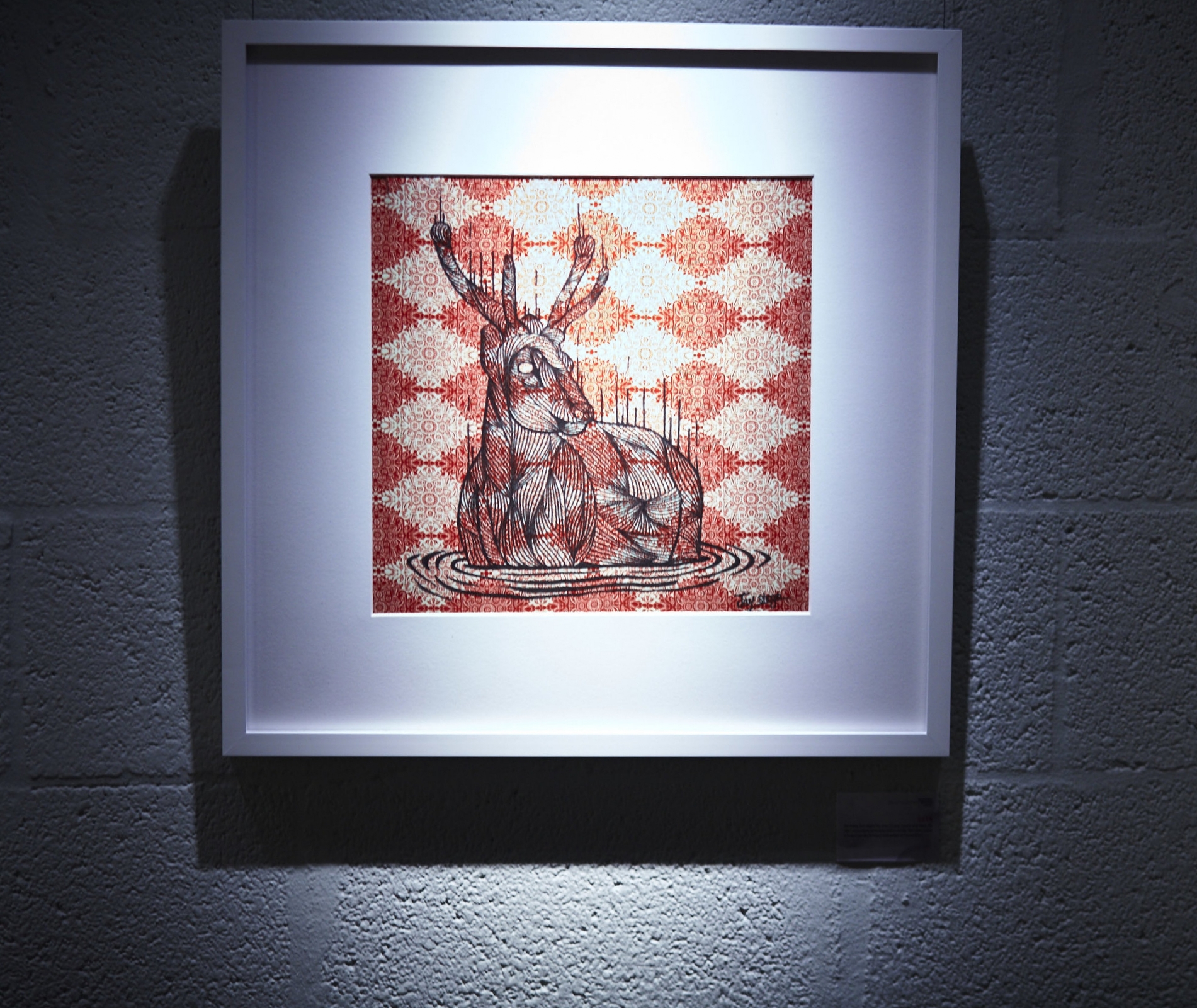 Photos by TOKI & Jay Shogo
Author: Aruña Chong Quiroga