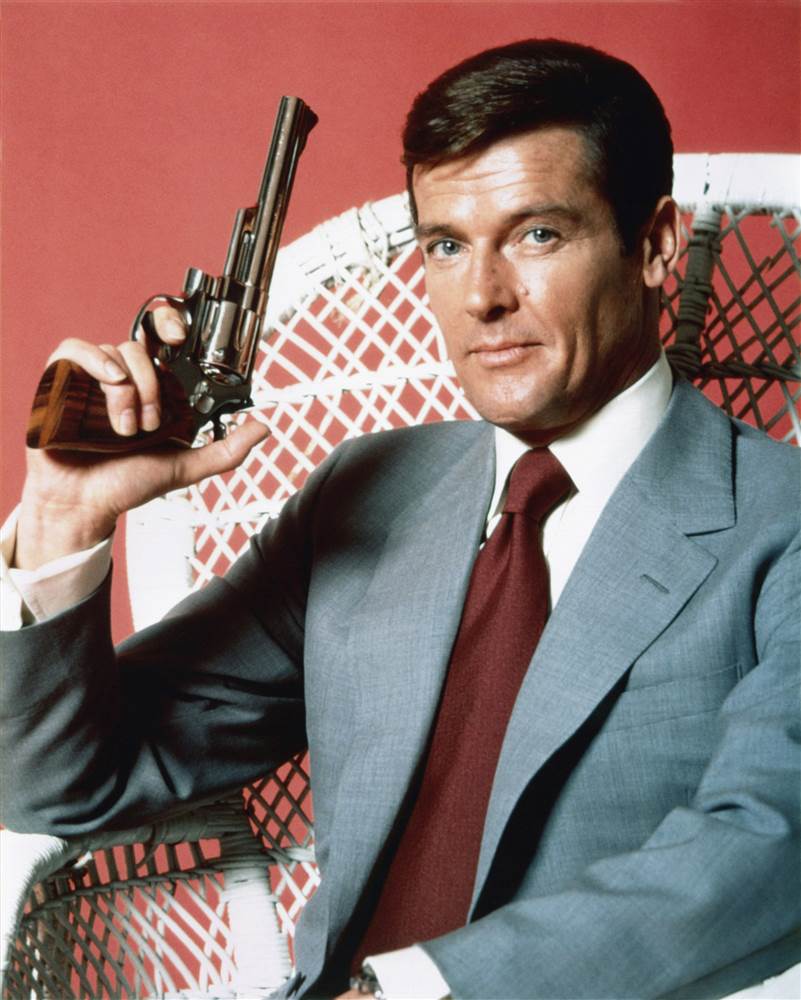 Proportion is Key.
Wide legged pants? Make sure you have a wide lapel on your suit jacket. Slim cut pants? Slim fit jacket with a more subdued lapel. Having even proportions throughout your outfit is the key to looking slim and filled out.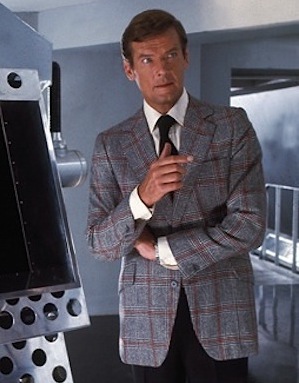 Embrace a Bold Print.
Do yourself a favor next time you are out shopping and buy a print that speaks to you the most. Having a bold print is an immediate upgrade to your closet. Whether you pick plaid, stripes, polka dots or even houndstooth, you will be unique in a crowd. Moore was never afraid to be bold.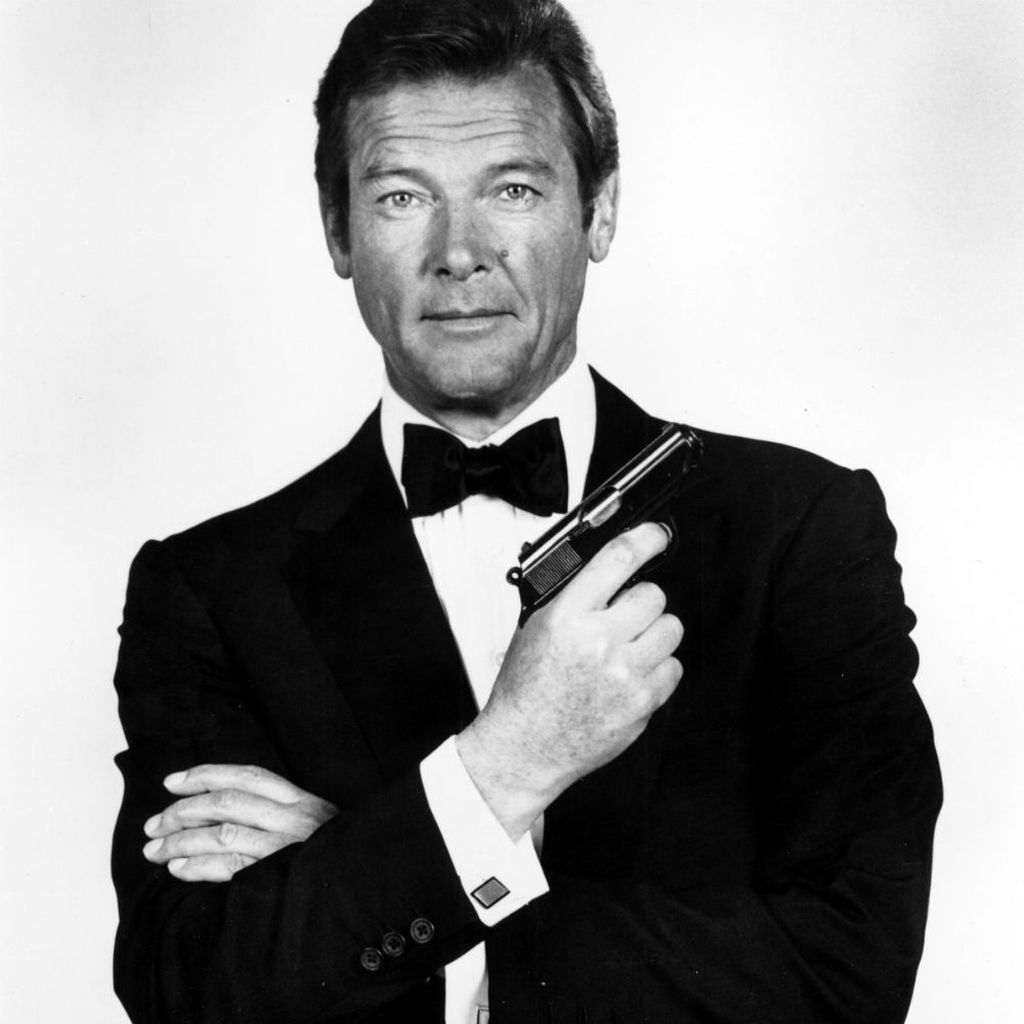 Rocking that Bow Tie.
Often called the "warm weather neck wear", a bow tie adds a smidge of quirkiness to a formal look. Moore's Bond is always ready to complete a mission or order a martini in his bow tie.
Bold Tuxedos.
One of the most famous photos of Moore is of him in his white tuxedo jacket. He pulls it off brilliantly all with an air of sophistication. Although menswear has come a long way in terms of color and print options, it still has room to grow. Channeling your inner Roger Moore doesn't necessarily mean purchasing a white suit. Sky blue or mint are other bold options available.
With these four tips, you'll be walking around in style in no time.
Author: Kayla-Marie Bienwald