Massachusetts College of Art and Design showcases the work of Fashion Design students in its annual fashion show with designs from seniors, juniors and sophomores presented in a formal runway show. Now in it's third year, the goal is to provide a full-tuition scholarship to a deserving and exceptional Fashion Design student. This year, Faburiq is thrilled and honored to be involved in making the annual Pre-Fashion Show Party and runway show a tremendous success. The 2016 MassArt Fashion Show Party surpassed its goal and MassArt was able to award a full tuition scholarship to an exceptional and deserving Fashion Design student.
Founded in 1873, MassArt has a legacy of leadership as the only independent public college of art and design in the country and the nation's first art school to grant a degree. Since 1907 MassArt's Fashion Design Department has been devoted to the essence of educating fashion and textile designers with a unique message and compelling vision for the industry. The fashion we witnessed that evening exemplified artistic excellence, intellectual creativity and entrepreneurship. All the collections embodied a certain design viewpoint that was unique and visionary. Here are some of our favorite pieces of the night!
From left to right: Designs by Naomi Fyhr, Zelda Flisiuk and Roshan Akbari (Class of 16)
By supporting an institution such as MassArt, we at Faburiq felt that it was a testament to the solid work of artists, designers and craftsmen the world over and that creative thinkers and makers are not only economic generators, their contributions to the creative economy continuously changes the world from past to the present.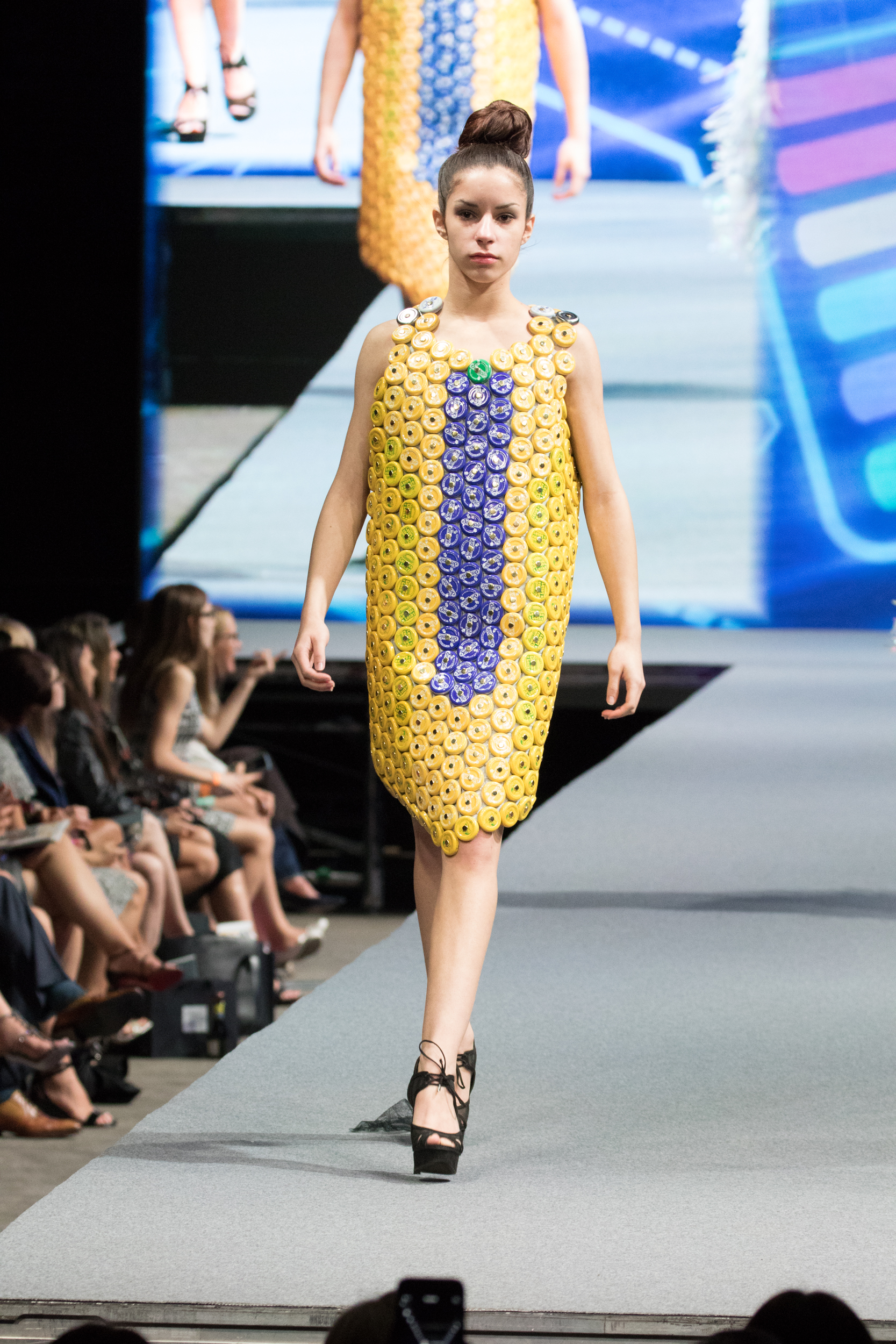 Photo Credits: Massachusetts College of Art & Design and Kortenhaus Communications, Boston
Author: Aruña Chong Quiroga