Pink Shibori Pocket Square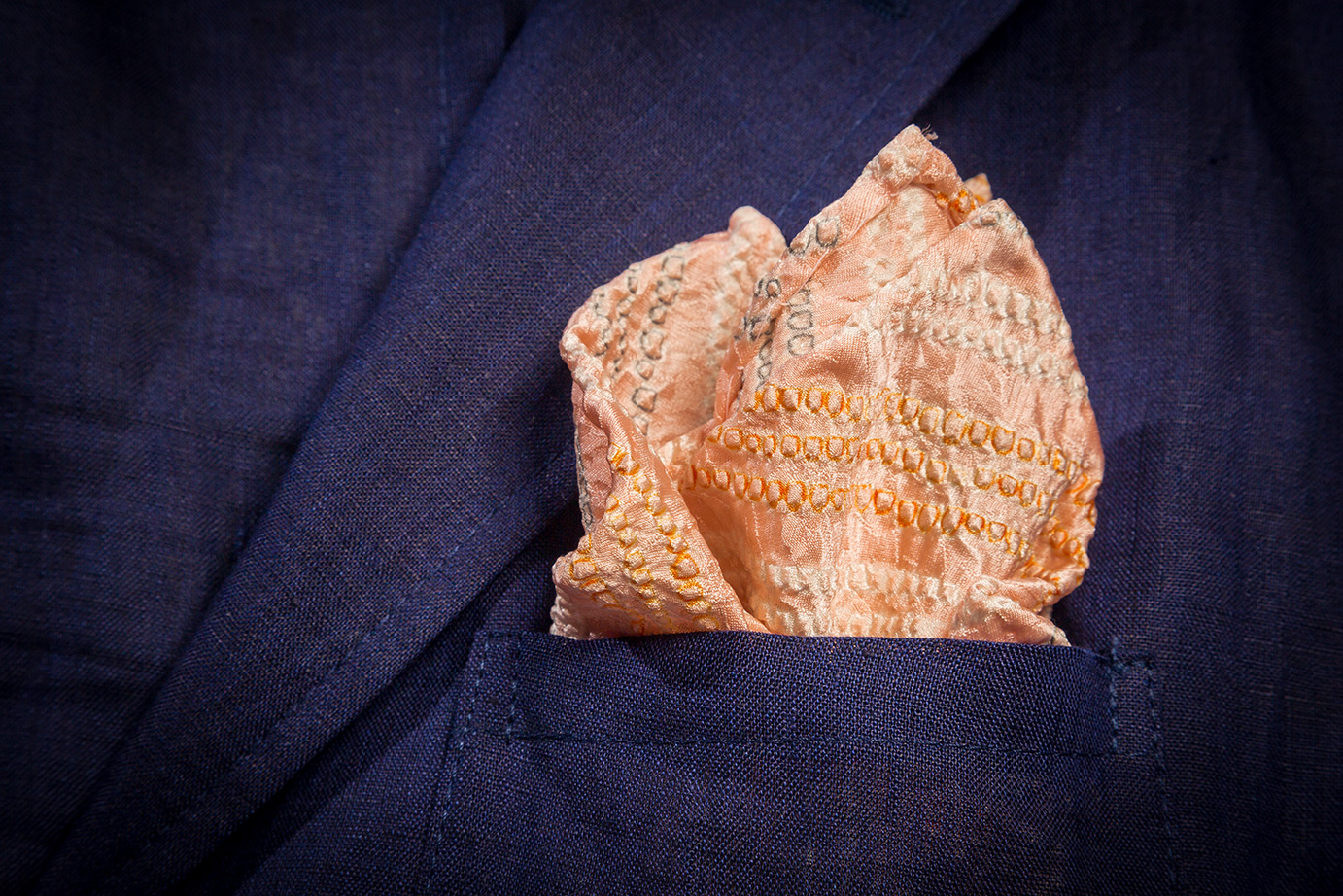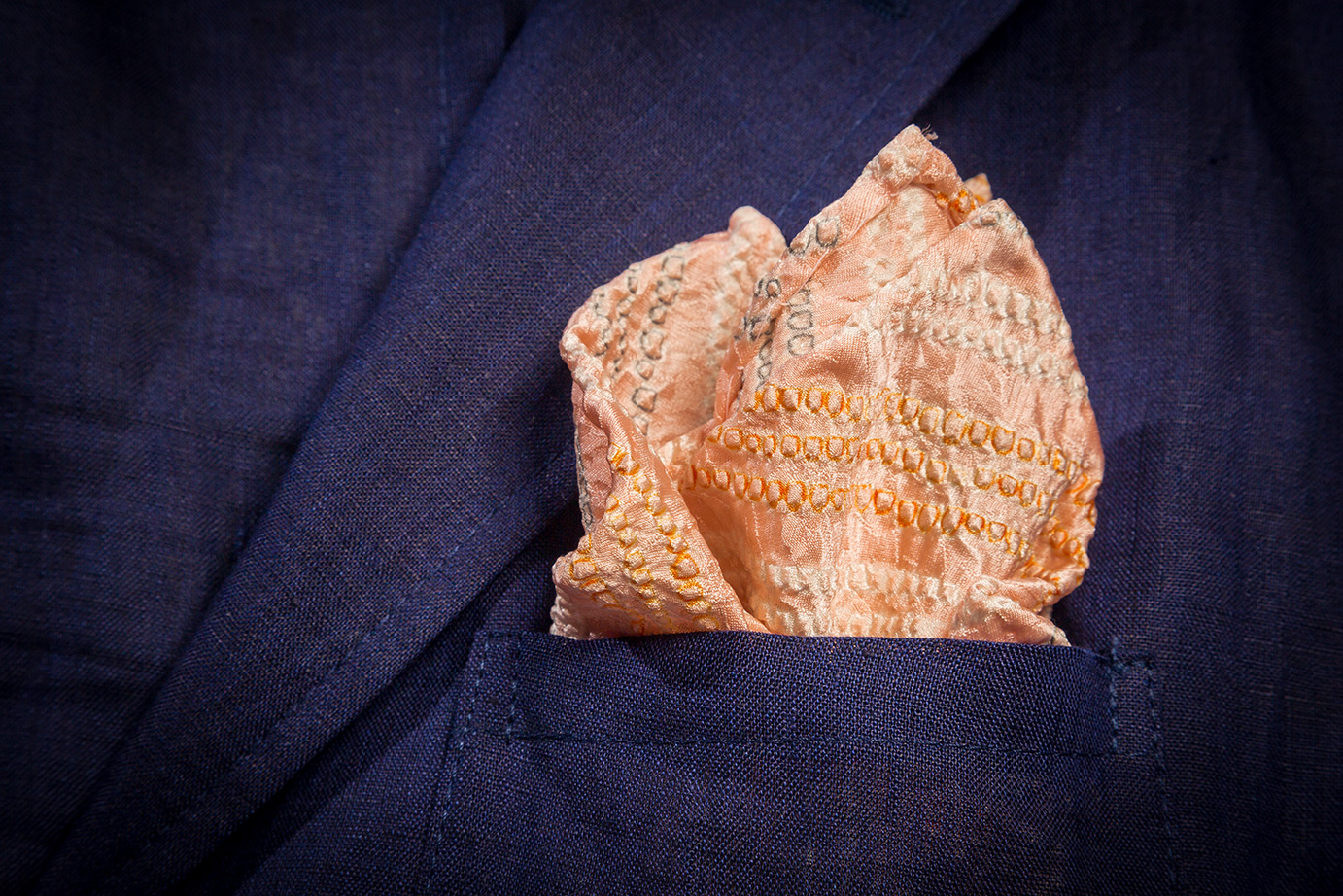 Pink Shibori Pocket Square
100% Silk
This is a gorgeous Shibori dyed fabric in pink.
Shibori, comes from the Japanese verb root "shiboru", meaning, "to wring, squeeze, press". The pattern is made by binding, stitching, folding, twisting, compressing, dyeing, and then releasing the binding pressure to reveal the pattern that you see here.
Origin of Fabric: Japan
Sewn, pressed and packaged by hand in Boston, Massachusetts
Size: 11.5" x 11.5" approx.
Learn how to fold your new Square!
Only 2 left in stock