Sarasa Pocket Square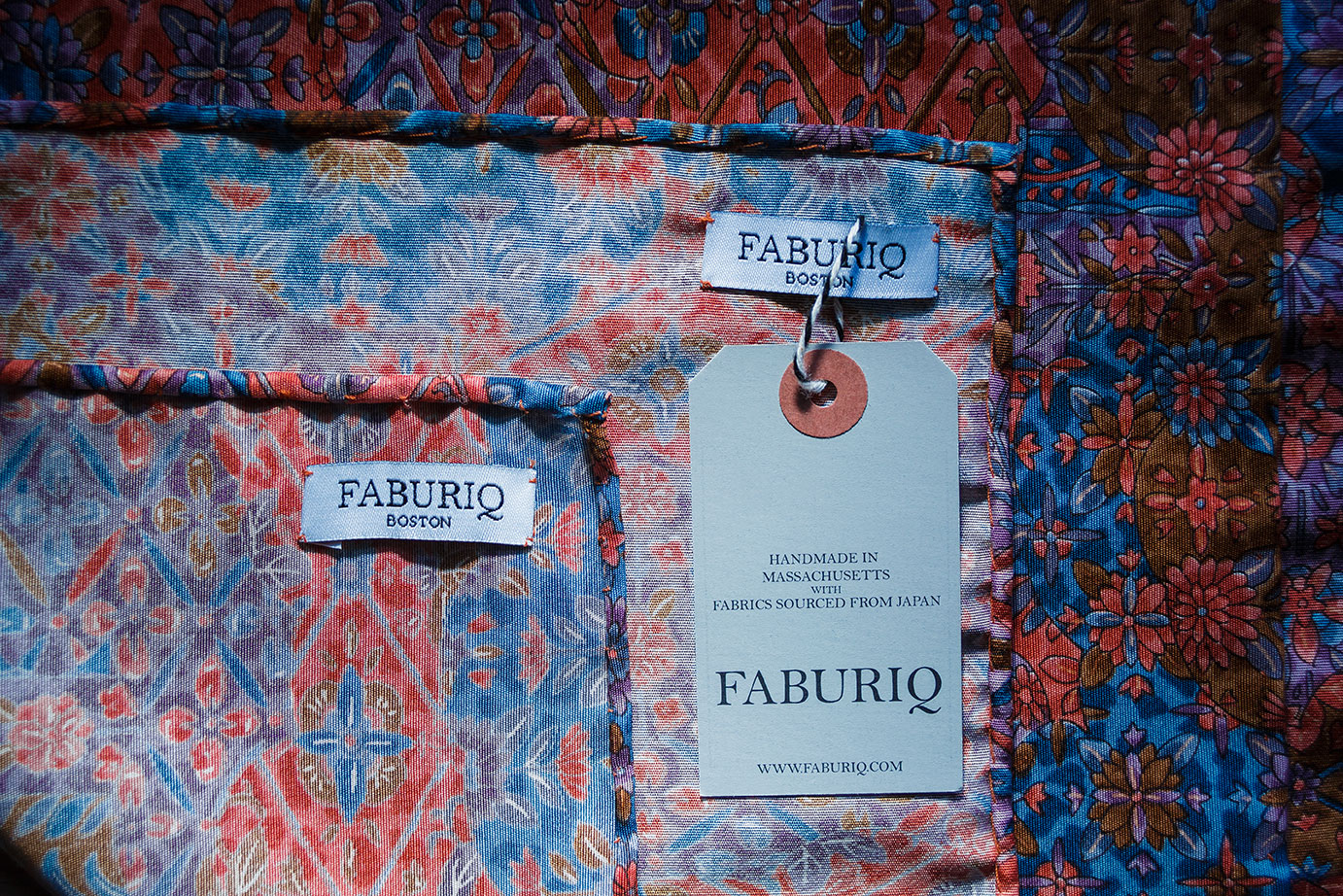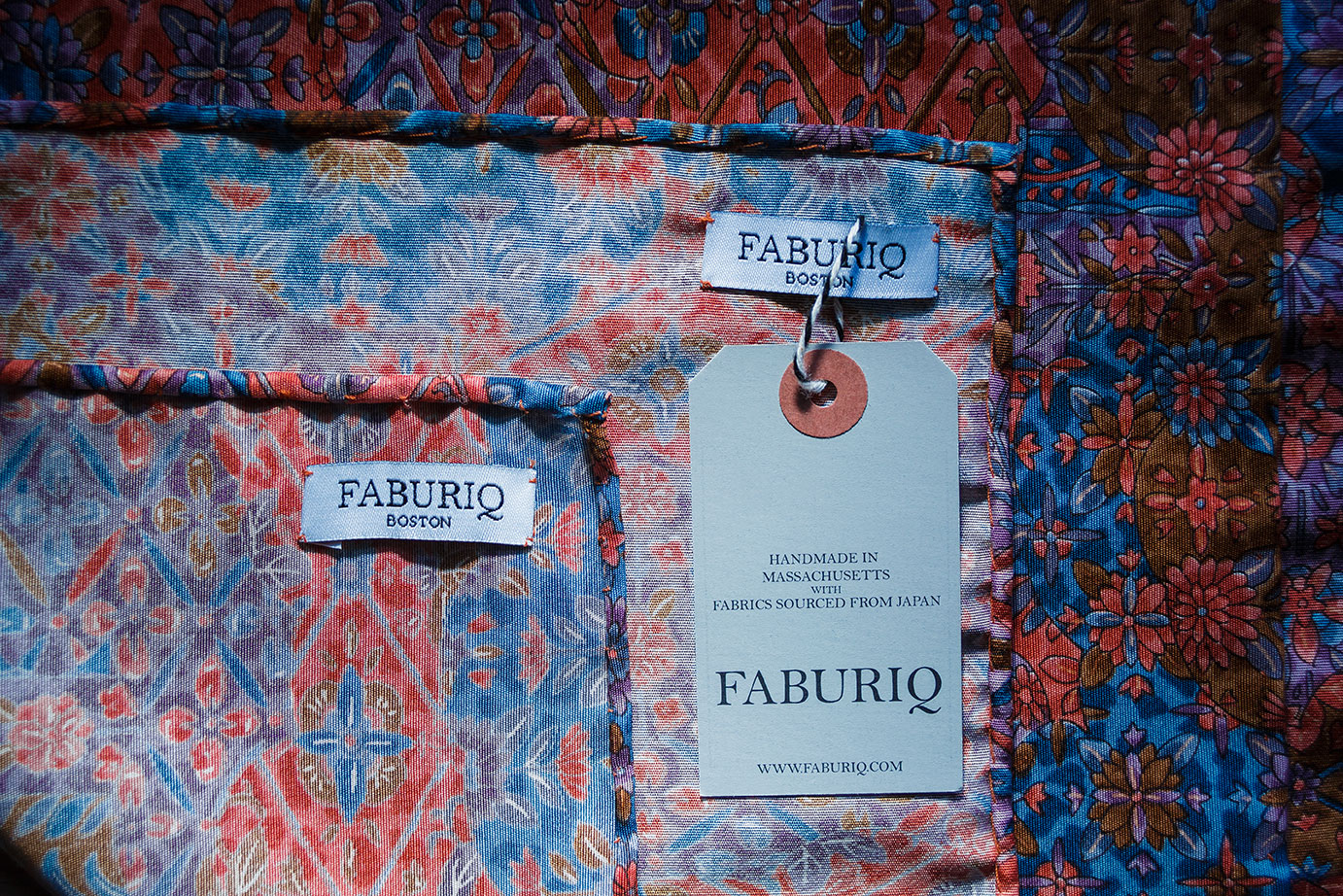 Sarasa Pocket Square
100% Silk
This silk fabric was originally made for a Komon Kimono. A gorgeous Sarasa pattern is equally distributed throughout the fabric. These patterns are printed from woodblocks or dyed using stencils. This kimono fabric is exceptional and the pocket square is hand-finished with Baby Hem edges.
Origin of Fabric: Japan
Sewn, pressed and packaged by hand in Boston, Massachusetts
Size: 13" x 13" approx.
Only 1 left in stock