Chīsana Hana Pocket Square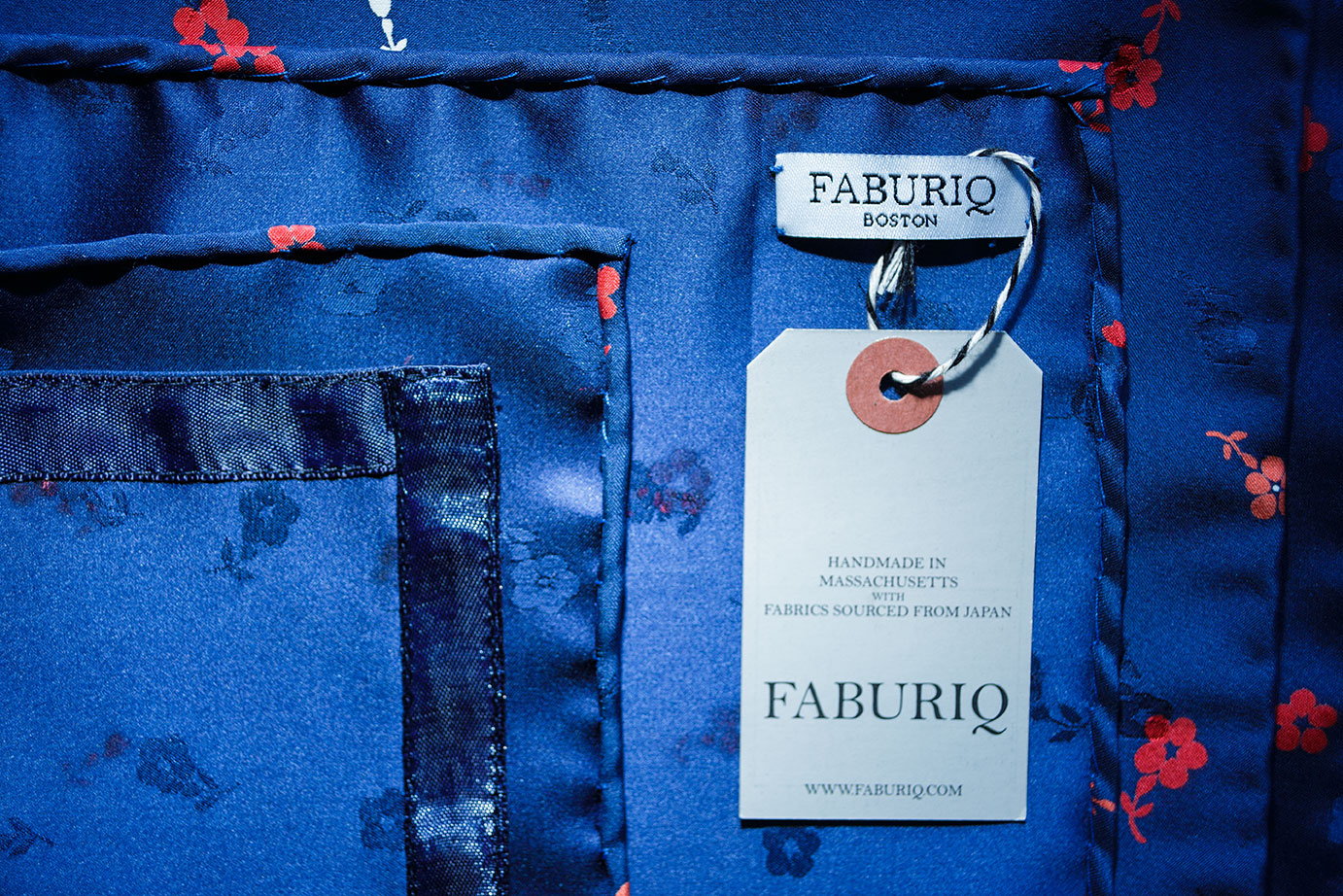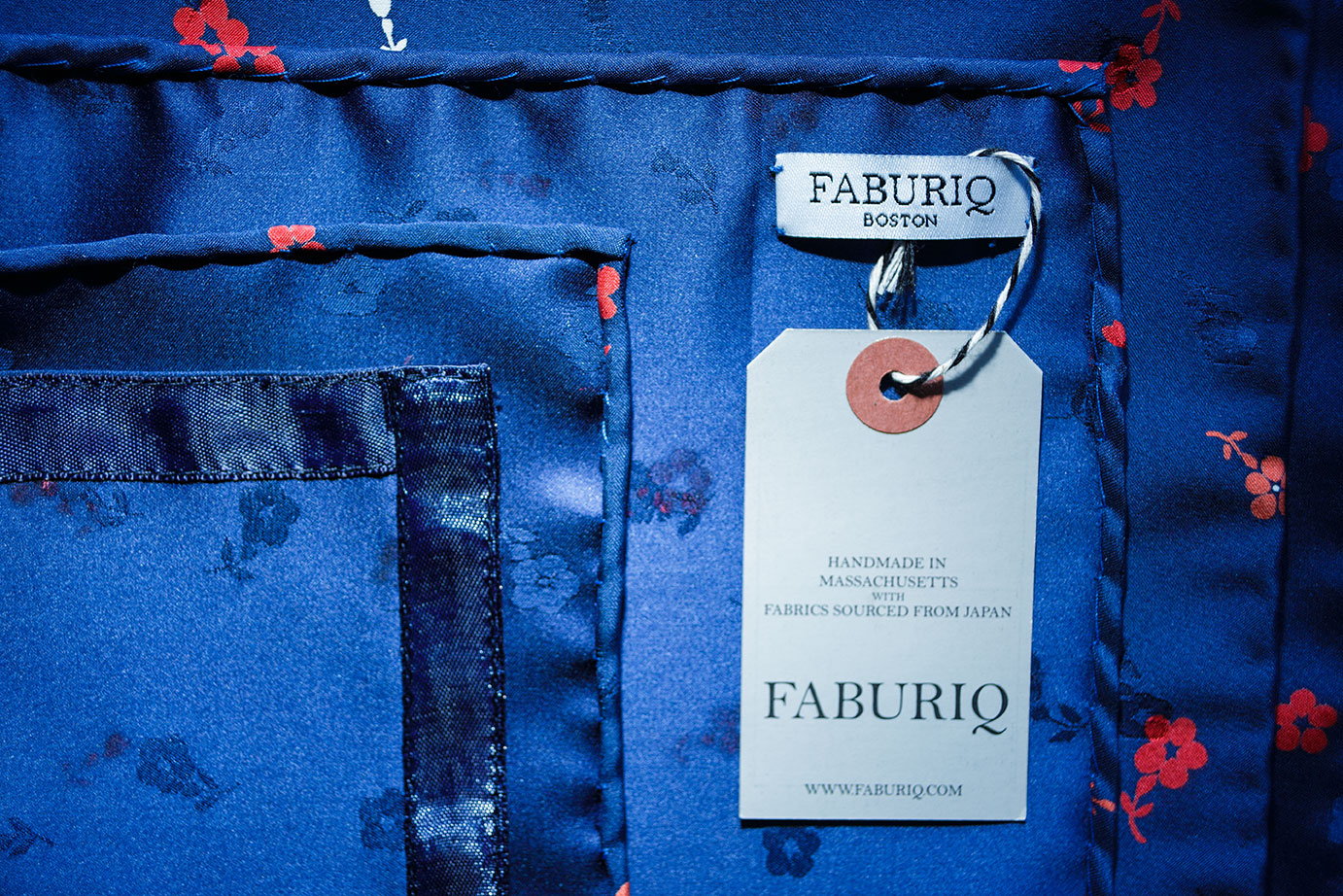 Chīsana Hana Pocket Square
100% Silk
This silk fabric was originally made for a Komon Kimono. Small flowers are equally distributed throughout the fabric. These patterns are printed from woodblocks or dyed using stencils. This kimono fabric is exceptional and you can choose from hand-sewn Baby Hem or Ribbon edges. Also available as a Necktie.
Origin of Fabric: Japan
Sewn, pressed and packaged by hand in Boston, Massachusetts
Size: 13" x 13" approx.
Only 1 left in stock
Only 2 left in stock